Who we are...
Our business was established in 1969 by "Dirty Ernie", my father and polishing icon, who was the first person to chrome wheels in the San Francisco Bay Area back in 1947. We continue his legacy by providing the highest quality shine and the best personal service anywhere.
We provide both in-shop and mobile services. We polish anything and everything metal in a variety of finishes. If you want it to shine, just call us and we'll make it happen.
We'll polish your trailer...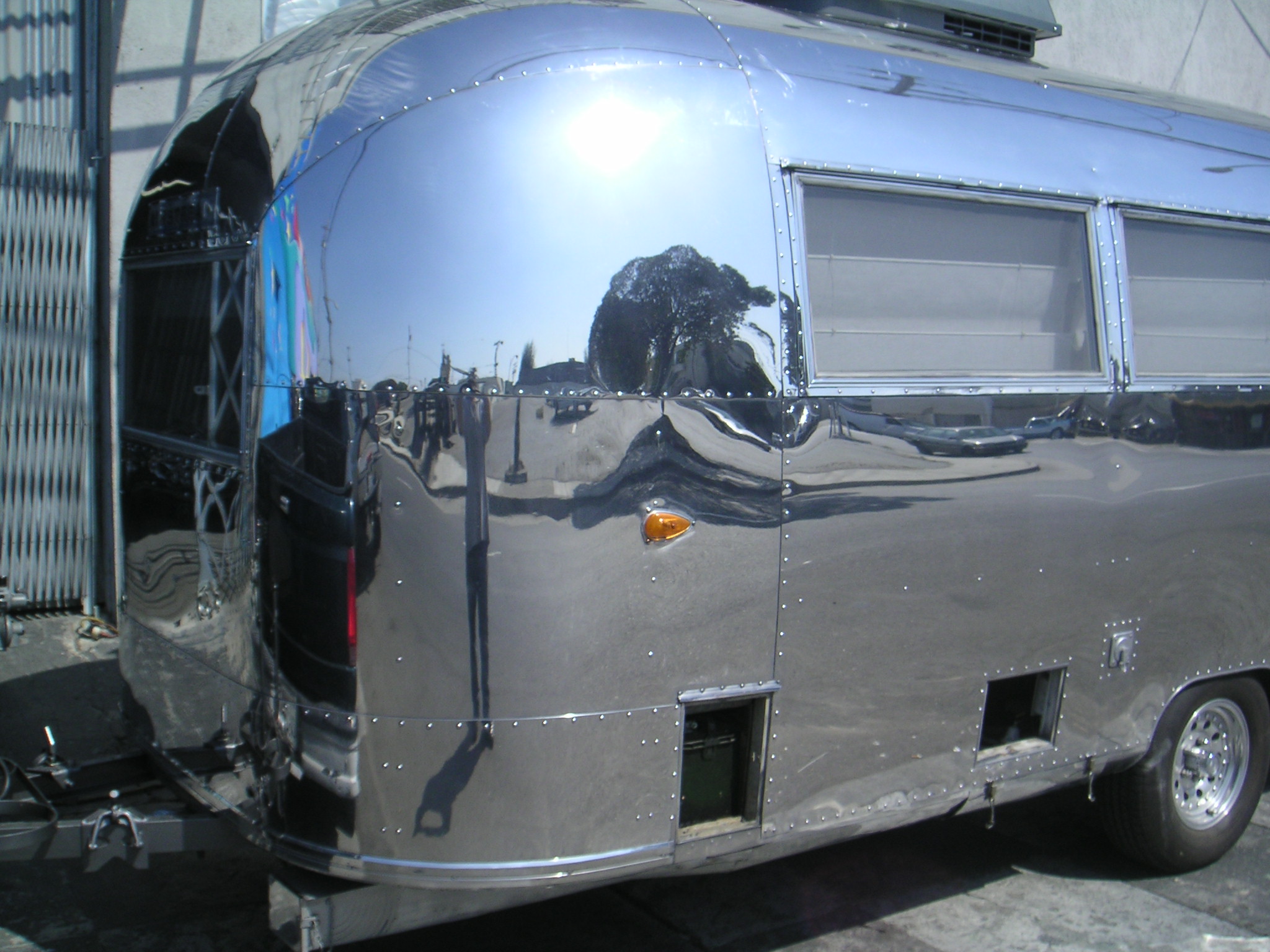 ...wherever you are. Call us.